Back to school 2019-2020: discover our training offers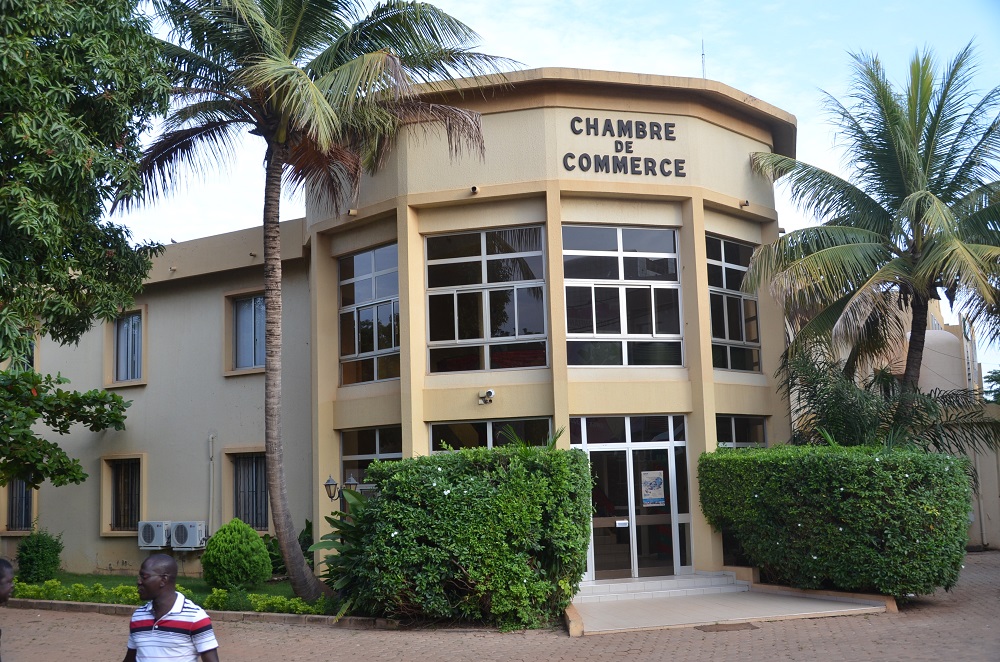 On the occasion of the school and academic year 2019-2020, the Chamber of Commerce and Industry of Burkina Faso (CCI-BF) opens the doors of its various training centers.


1- The Business School of Burkina Faso (EBA), in partnership with the French School of Business, the African Center for Higher Education in Management (CESAG) and Toulouse Business School offers the following courses:

- Bachelor's degree in Business and Organization Management;

- Degree in Accounting and Financial Technology;

- License in Transit, Transport and Logistics;

- Master in management of health structures;

- Master in Transit, Transport and Logistics.

2- The Training Center in Buildings and Public Works (CF-BTP) offers training in order to obtain the CQP masonry, tiles, paint, plaster-staff, carpentry and electricity building.

3- The agrifood and tourism training center (CFAT) opens a BEP in Accommodation.

4- The Training Center in Road Transport and Auxiliary Activities (CFTRA) will provide the following trainings:

- BEP in Maintenance of Motor Vehicles;

- BAC PRO in Maintenance of Motor Vehicles;

- Certificate of Pedagogical and Vocational Aptitude for the Teaching of Automobile Driving (CAPPECA);

- Permit E.

In addition to initial training, the Vocational Training Department of CCI-BF organizes continuous training.

Entrepreneurs, parents of students, young people looking for professional training, the CCI-BF training centers are a response to the problem of inadequate employment-training in Burkina Faso.

Register by submitting your application files to the Secretariat of the Directorate of Vocational Training of the Chamber of Commerce and Industry located west of NAABA-KOOM Square.

Deadline for submission of applications: Friday, September 27, 2019 at 3 pm

Info line: 25 30 42 37/57 07 85 59/71 48 0842.

CCI-BF, excellence for a prosperous private sector!