Agri-Food and Tourism Training Centre
Le Centre en Image: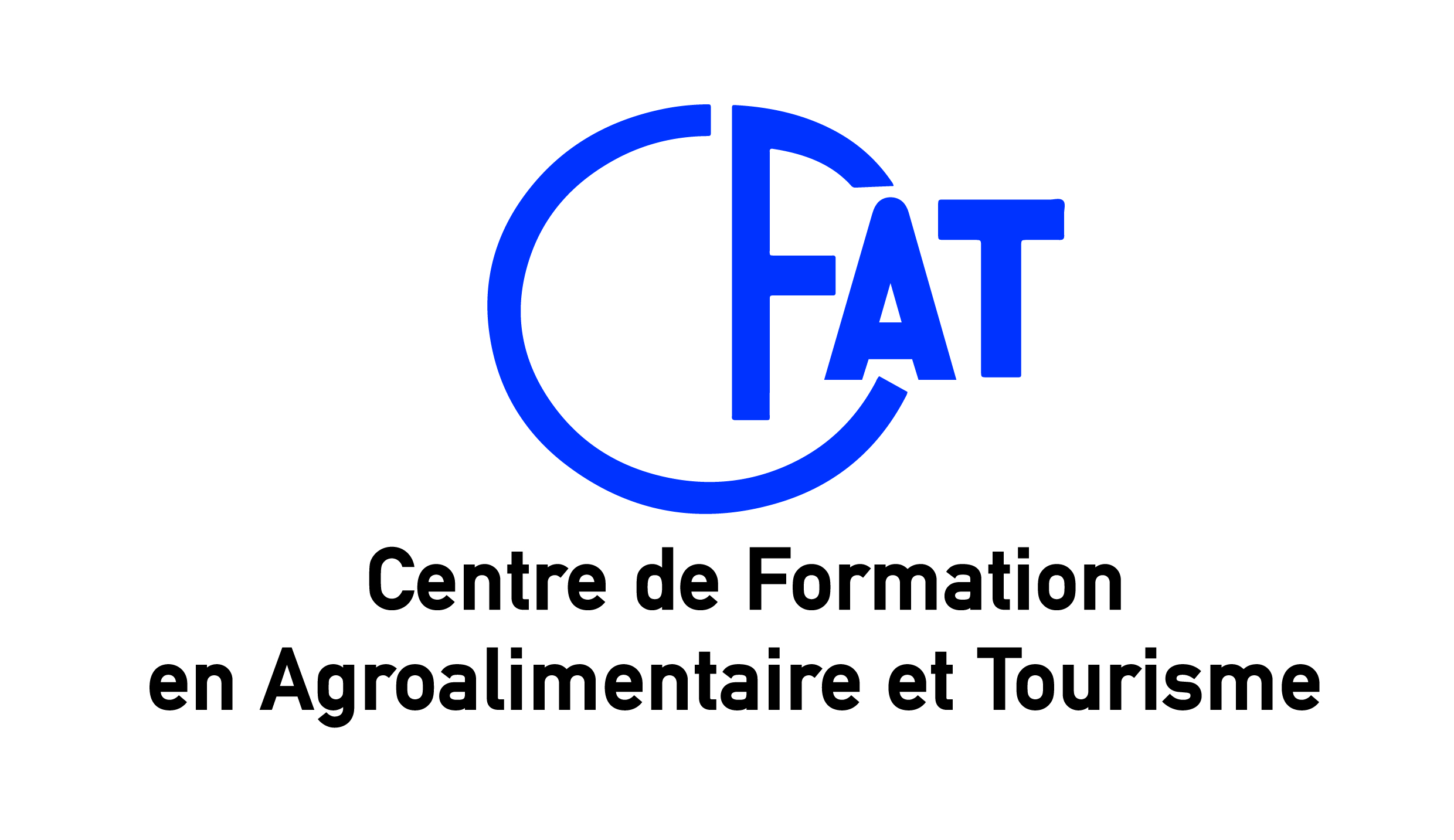 The Agri-Food and Tourism Training Centre (CFAT) : it is the result of the restructuring of the Tourist and Hotel Training Centre (CFTH) established in 1994 under the technical tutelage of the Ministry in charge of tourism and the partnership with tourism professionals.
The CFAT aims to improve the quality of services in the tourism and agri-food industry through initial training and development of stakeholders. It includes an application hotel to combine theory with learner practice.
The courses provided are:
BEP Home and Accommodation option in 02 years,
Graduate Technician (SDR) diploma in Tourism and Hospitality in 02 years.
The 2019-2020 school year will see the opening of new sectors in catering and agri-food. The centre is located in Ouaga Inter (formerly Ok Inn Hotel).